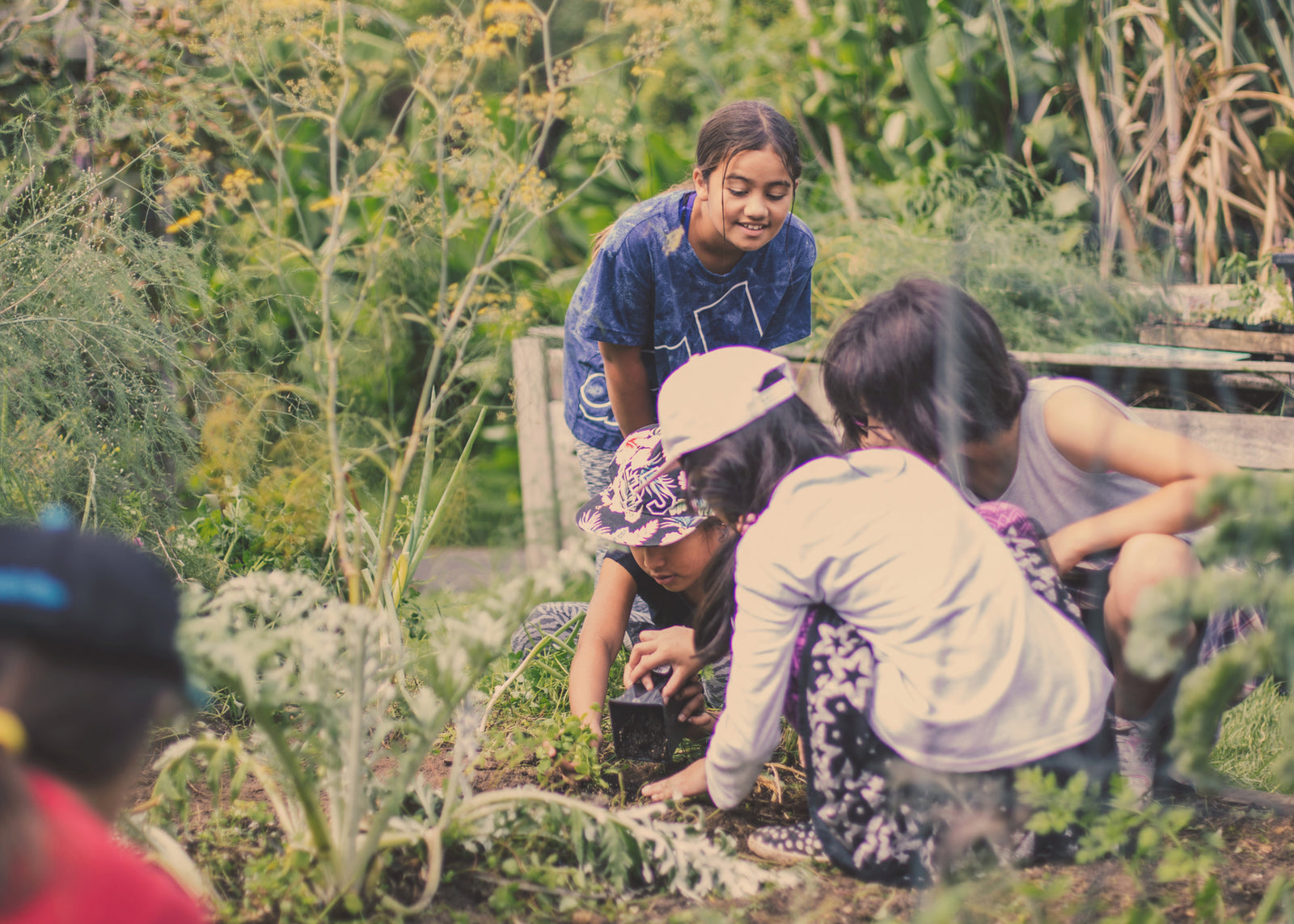 WITHOUT PEOPLE, THERE IS NO PRODUCT
We actively support the people who grow, and drink our coffee, from donating to local initiatives to choosing fair trade beans. The best option for our communities might not be the fastest or cheapest, but it's the right thing to do – and also happens to create some of the most distinctive coffees.
Right from the start, Hummingbird has been built on real relationships. We source specialty-grade coffee beans from farmers we know and trust, and give back to our communities through on-going financial support. People are involved at every step of making our coffee, from selecting beans at the source, to hand-roasting then blending each origin.
FAIR TRADE PIONEERS
Alongside Trade Aid, we were the first New Zealand coffee roaster to import fair trade and organic coffee. It was a bold move at the time, but supporting our farmers was important to us. Today, we continue to pay a premium to ensure our growers are paid fairly for their high-quality beans.
SUPPORTING COMMUNITIES
Hummingbird began in Christchurch, New Zealand in 2002. The city was hit by catastrophic earthquakes in 2011, destroying the central business district and devastating the community. We knew we had to help, so we started a pop-up cafe in the city's Re:Start container mall. We also created a new coffee blend called Re:Start and donated 30 cents per 200 gram pack to help rebuild the badly damaged Court Theatre.
SUPPORTING LOCAL COMMUNITIES
Today, we continue to support the people who support us, because we believe we should all rise together. For every $100 of green coffee beans we buy, we donate $1 to local communities. This provides ongoing support and helps fund building initiatives in our communities.