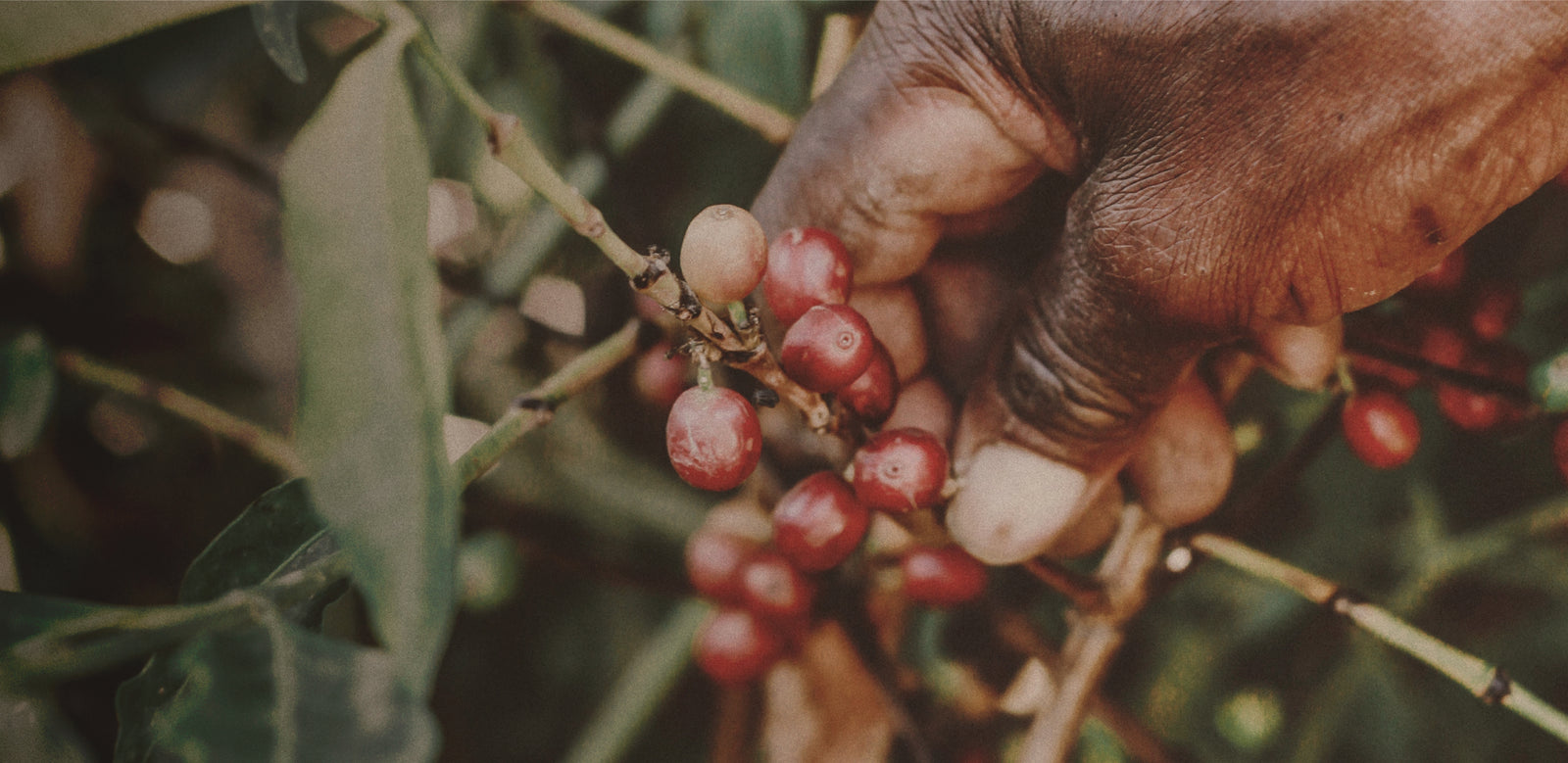 Harvest
Coffee that captures the best of the harvest
Coffee that captures the best of the harvest
Each Harvest, our team carefully selects a single origin coffee that showcases the distinct flavours and characteristics of the season. Through this single origins series, you'll be able to explore unique flavours from the harvest in different growing regions, with each roasted in small batches and only available for a limited time. We're passionate about crafting the best coffee, and for us this starts by only purchasing specialty-grade coffees. And as it turns out, sustainable choices often create a better cup of coffee, which is why each of these origins is also fair trade and organic.To us sustainability isn't just about the environment; it's also about caring for the people in it. Trade Aid was formed as a social enterprise with the purpose of improving producer's lives through their trading relationships and to raise knowledge of trade justice, which is why we've partnered with them to source and supply our Harvest single origins. Through them, we work with farmers who consciously care for the land their crops grow on and support them by paying a fair price for their specialty-grade beans.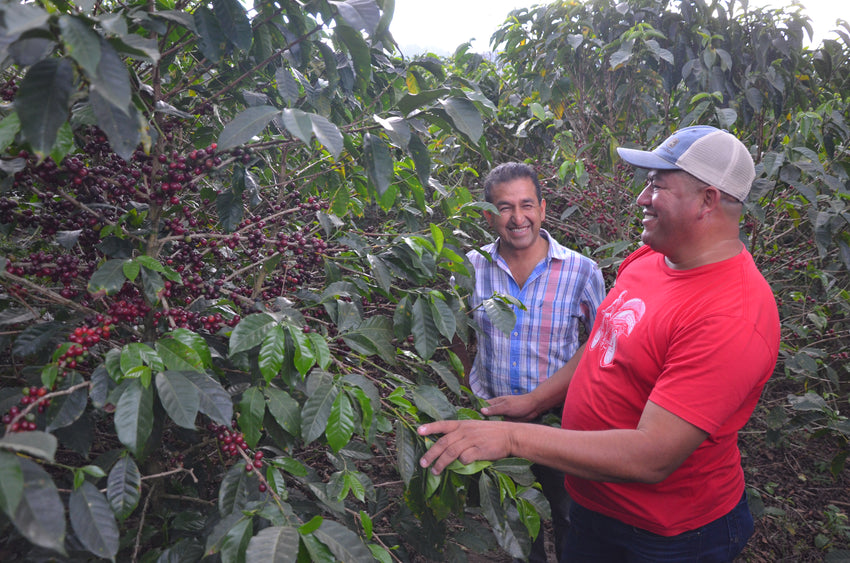 Harvest Honduras – Café Orgánico Marcala SA Co-operative
Located in the south-west of Honduras, the Marcala coffee region sits at 1,200-1,600 meters above sea level. The Café Orgánico Marcala SA co-operative was founded in 2001 by 69 farmers who set out to encourage quality, organic and chemical free agriculture.
Over the years, they have built the co-operative with over 1,200 members producing specialty grade organic coffee. The co-operative is focused not only on the agricultural but also the social development; they have a school and run organic education courses for farmers from other parts of the region and country.