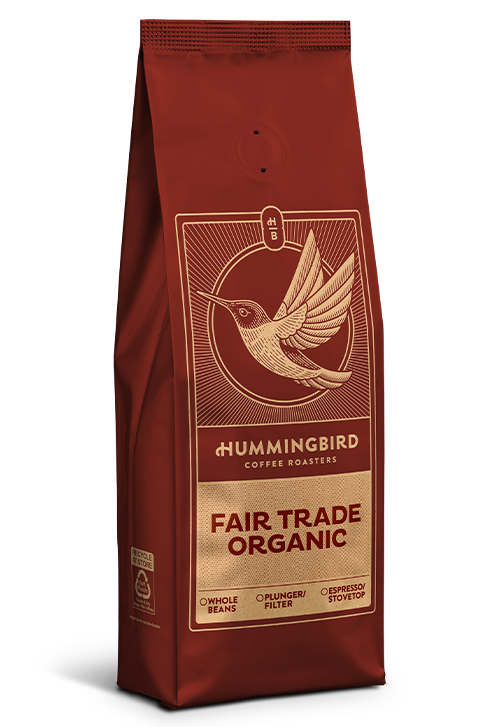 Original Fair Trade Organic
100% Fair Trade Organic. This medium roast coffee has sweet acidic notes with nutty tones and a good body. A well-rounded coffee with a mellow aftertaste. Best suited for any brewing method.
Tasting Notes
Nutty • Citrus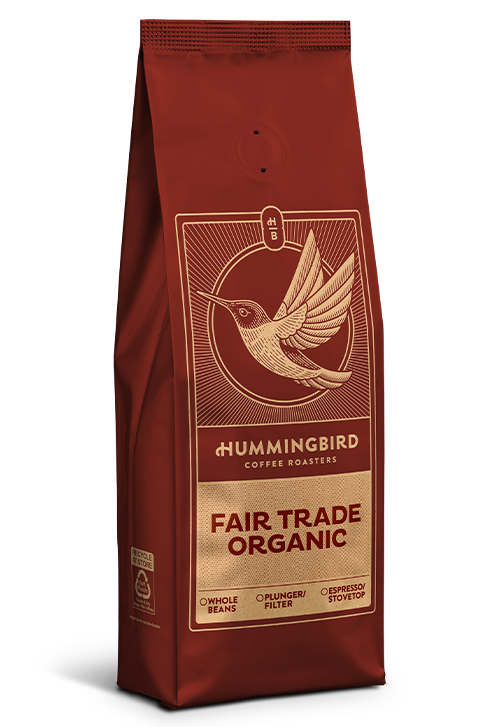 About this coffee:
The Original Fair Trade Organic is blended with coffee origins from Central America and East Africa.
Hummingbird selects specialty-grade beans from our trusted growers. We roast each single origin, then blend to deliver flavours that's distinctive and memorable. From crop to cup, every step we take is about bringing you the perfect coffee.
Origin: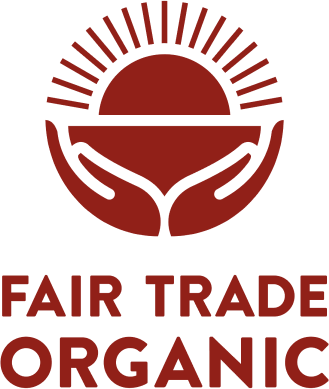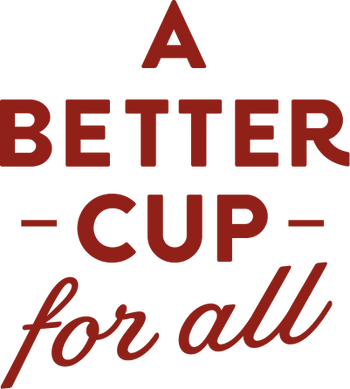 Suitable for:
Stovetop
Espresso
Plunger
Whole Beans
Filter